Who we are
Zorghealth is an online health information platform for patients and their families and friends. All of us are on a journey to good health and wellness. And we are right here to support your health problems.
Our mission is to present top-quality, relevant health, and wellness information that is trusted, easy to understand to our readers anywhere, anytime. We are groups of doctors who contribute to this site about the day to day health issues people are facing and guide them so that they take decisions to improve their health.
Our Doctors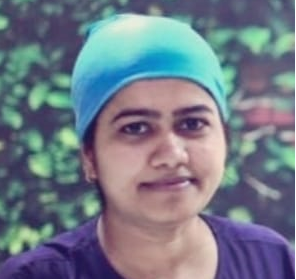 MBBS, DLO, DNB (ENT)
Founder – Zorghealth
Zorghealth doctors team ensures that our content, products, and services uphold the highest standards of medical policies. Our dedicated team manages an extensive medical network and covering more than 25 specialties.
Wish everyone good health and well-being.
Team
Zorghealth.com
Queries? Please feel free to contact us